Camp Garwood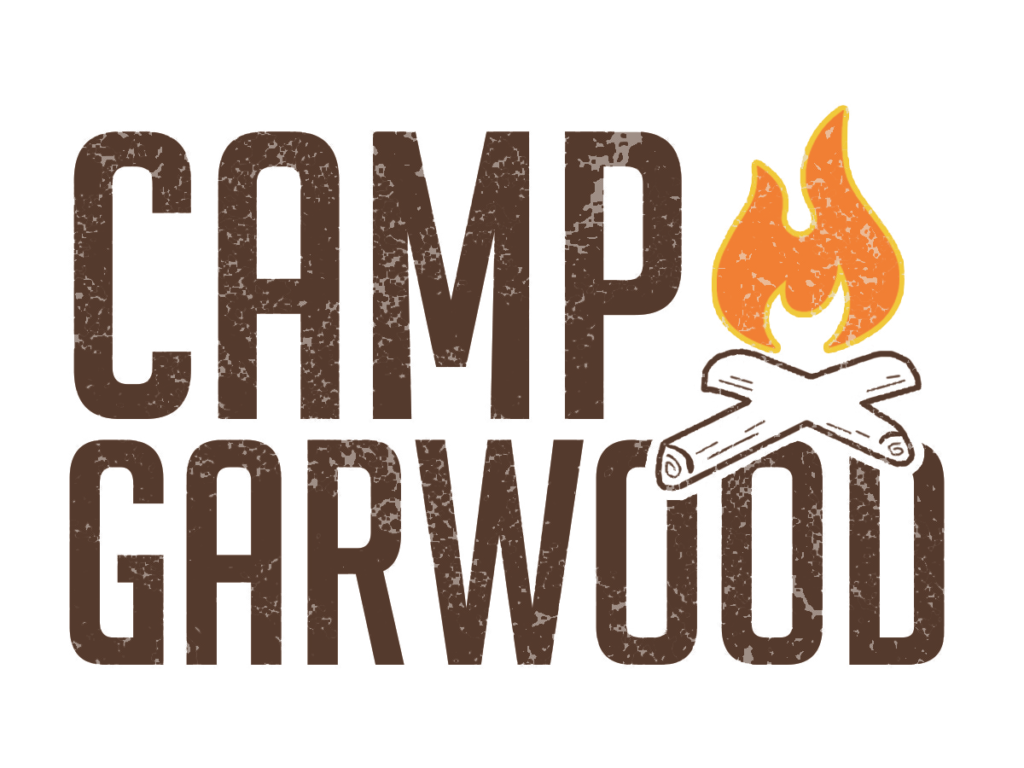 July 27 – 30, 2020
We are excited again this year as camp time approaches! Our camp dates this year are July 27 – 30, 2019!
We look forward to seeing you at camp this year! Below you will find the forms and information you will need to make this a great year!
2020 Camp Information
Contact our Camp Director, Chris Polk!