5 BIG Announcements About Camp Garwood!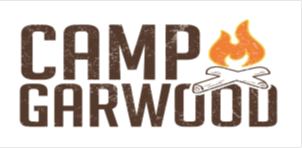 Are you getting anxious about going to Camp Garwood again? Are you wondering when and what will be happening there this year? Do you want to know if you can do anything to help at Camp Garwood?
Then check out this article and read the 5 BIG Announcements Bro. Chris has made that will interest you!