December 2020 – Mission Director's Report
A Page From My Heart…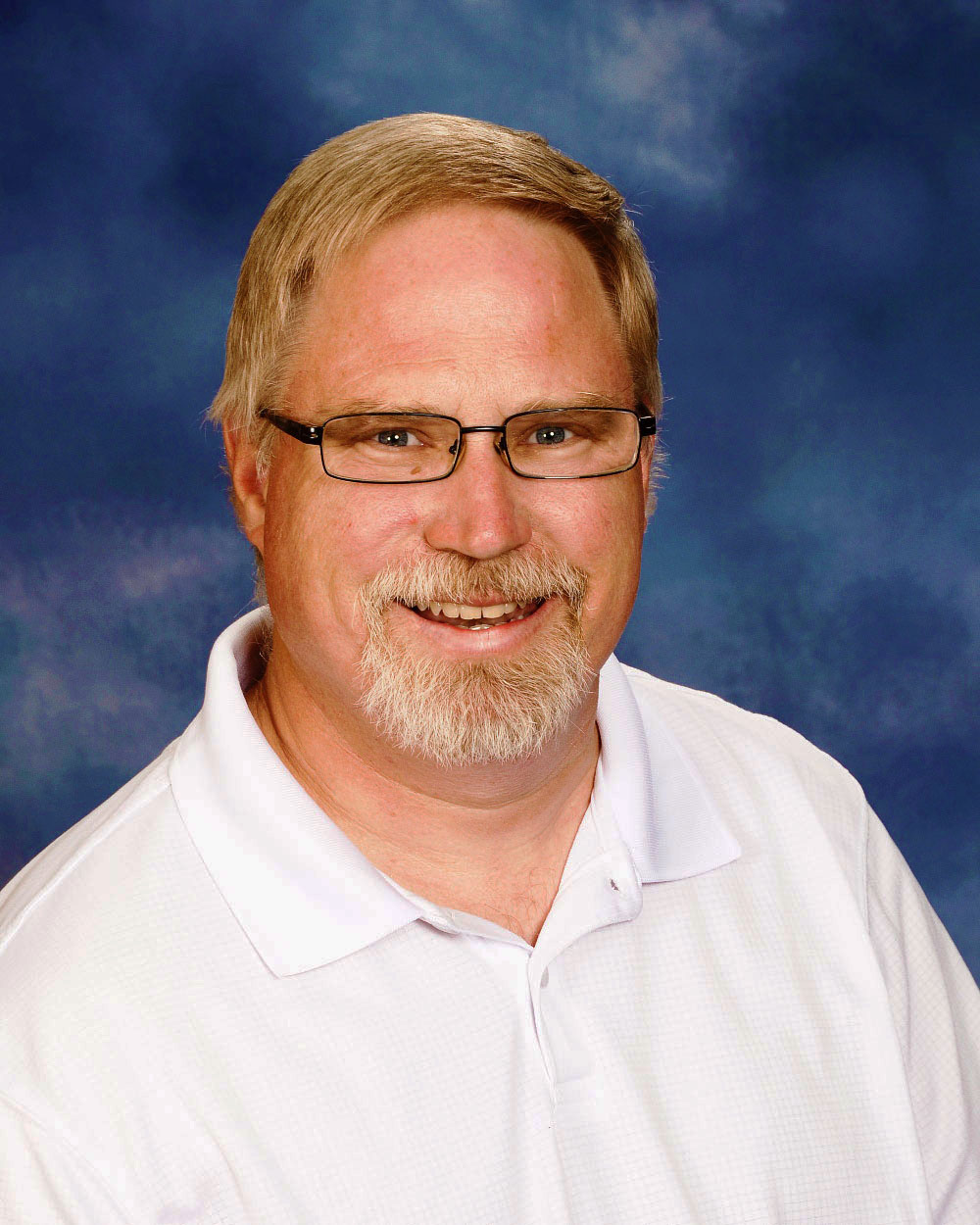 Dear churches,
Most people know what someone means when they refer to a person as having a 'Type A' personality: self-driven, goal-oriented, strong leader, etc. While I would never refer to myself this way, I have heard a ton of people try to push me into this mold. So, let me say quickly that I see myself more as a person who wants to affect change and accomplish goals for the Lord's kingdom. If that makes me an A-type personality, so be it! But, all this has been said to make a funny about the fact that my first two months as your director has been anything but earth-shaking and motivational!
We had an amazing start to it with a wonderful meeting with Juan Fernandez and both missions committees from the Missouri State and the Meramec associations. More to be said on this soon. Please pray for Juan and our Association as we prepare this project to present to the churches.
Then, November 9th I was quarantined until December 1st! The quarantine started with taking care of Dawn and Molly, and then Tony. As of this writing, God has spared me from contracting the virus, for which we are very thankful, since I am diabetic. Dawn, Molly, and Tony all had mild cases, for which we are also very grateful.
Thank you to all who prayed for me and my family. Bethel has been amazing in their support of their pastor during this time.
And lastly, you may have heard that my father-in-law Ken Burnett passed away November 22nd, so you can see it's been a difficult month. As of this writing, we do not have his arrangements settled yet.
A word of honor and memorial: Suffice it to say, Ken is easily in the top three of the most influential men in my life. He had reached 90 years of age, and his death date was also his 68th wedding anniversary. He married Joan Hoff 68 years ago and it was clearly his best decision. God then blessed him with Debbie, Diane, Denise, and Dawn, who are definitely his greatest accomplishments. He loved, supported, and mentored His sons-in-law: Jerry Grodie (whom he is reunited with in heaven, and who was a faithful husband, father, and worker in Ken's heating and plumbing business), Gavin Hooks (who has followed Ken's footsteps as a faithful and successful husband, father, and business owner), and myself.
Ken was most proud of his daughters and their accomplishments. He was a faithful child of God, church member, deacon, treasurer, business owner, school board president, St. Clair citizen, and that's just to name a few of his accomplishments. He was also very involved on all three levels of the BMA.
So, to come full circle, I am still studying our missions program and trying to prayerfully shape my approach on how to design, teach, and grow the missions effort in the BMAMO. Please pray with me in this effort.
Please Note:
Stacie sent out an e-mail to all our pastors, clerks, and/or missionary committeemen last week to ascertain the viability of holding a Missionary committee meeting via a conference call in December. So far, I have gotten all positive feedback but if you are the missionary committeeman of the church you attend and didn't get this e-mail, please contact us and get us your information so you can be part of this conference call.
We will discuss the meeting that was held with Bro. Juan and the motions that the special missions committee made regarding our support of him as a missionary in the St. Louis region. (I was asked by Bro. Claude Evans, our missionary committee chairman, to set up the conference call, and then he will conduct the meeting when it is arranged.
Here are the best ways to communicate with me:
My Cell • (636) 629-2526
My E-mail • Bethelbaptistchurch@live.com
Bethel Church Office • (636) 629-2978
May the Lord bless you and His churches,
Bro. Ben